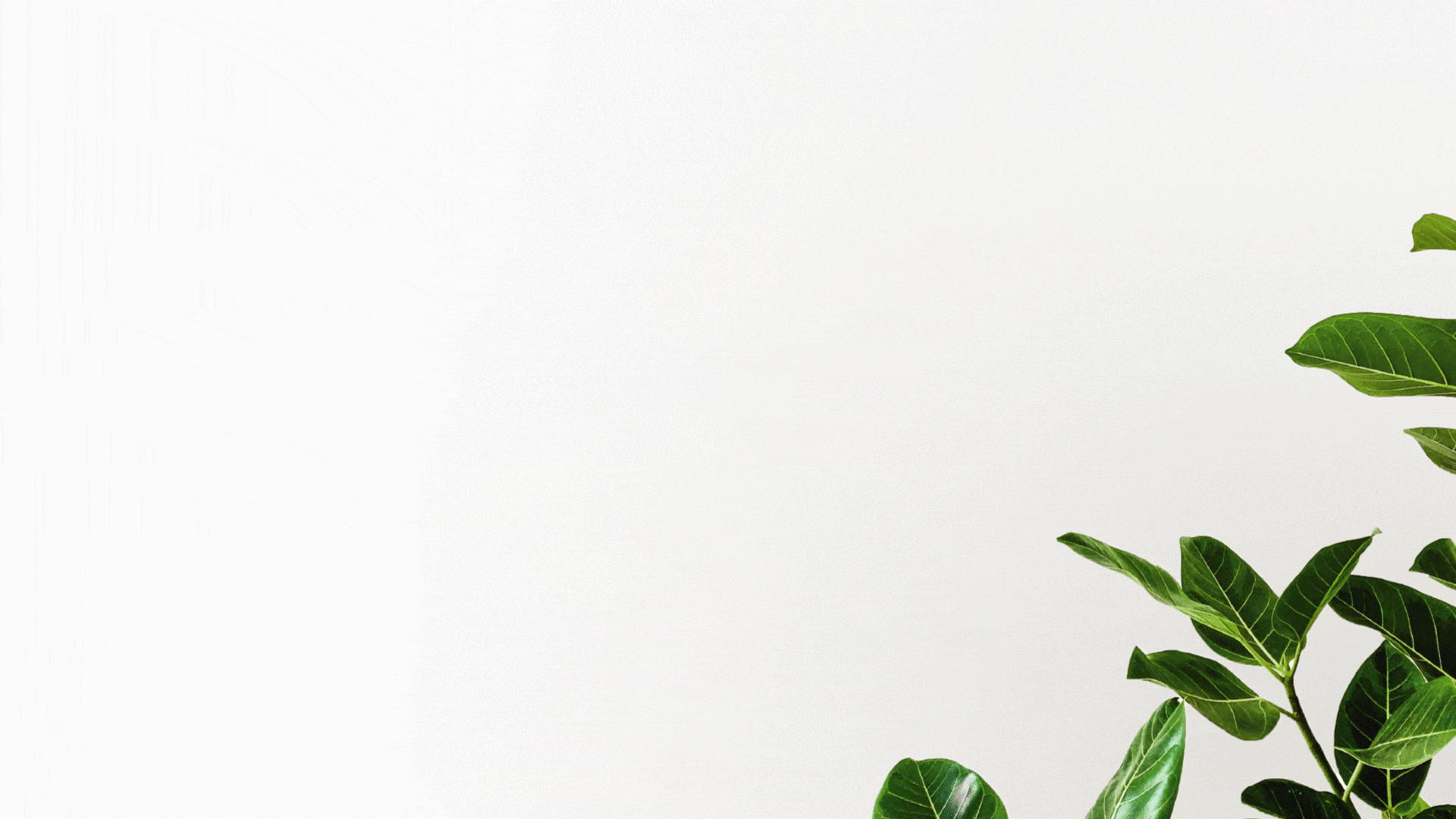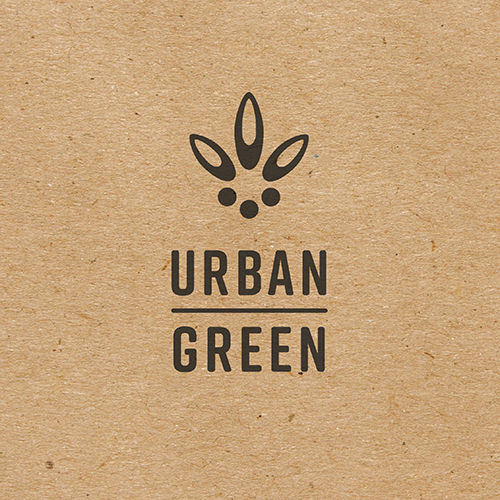 The Logo: The bold font choice and horizontal line, paired with the plant-like icon creates a visual that is unique, modern, and playful. The six points of the products hexagon shape, paired with three seeds, creates a simple and memorable icon. The logo itself mirrors the products use; a plant growing in a planter.
Product Package : Objectives — Reflect the brands identity and tone of voice, help the product stand out on the shelf, communicate the products use, and protect the product from damage during shipping and handling.

The use of eco-friendly corrugated cardboard for the structure is a simple, and cost effective material. This special die-cut design is made to fit the product exactly, creating a snug fit that protects the product and uses less cardboard than a standard box. Consumers can also get a good look of the product without having to open it up, saving the packaging and product from damage. Paired with the design choice of minimal ink use, and zero plastic, means this package is 100% recyclable. Overall the product package creates a modern, minimal and conscious way to protect and sell the product itself.
Branding, Packaging
Urban Green is a local start up company that specializes in uniquely designed, modern planters for indoor gardeners interested in sustainability. Their first product simply coined, "Self-Watering Concrete Planter", takes advantage of the hydroponic wick system to create a unique planter that makes indoor gardening easy to do, all while being easy on the eyes.
---
Discover more from this project:
002 URBAN GREEN 
Advertising, Web/UI, Animation