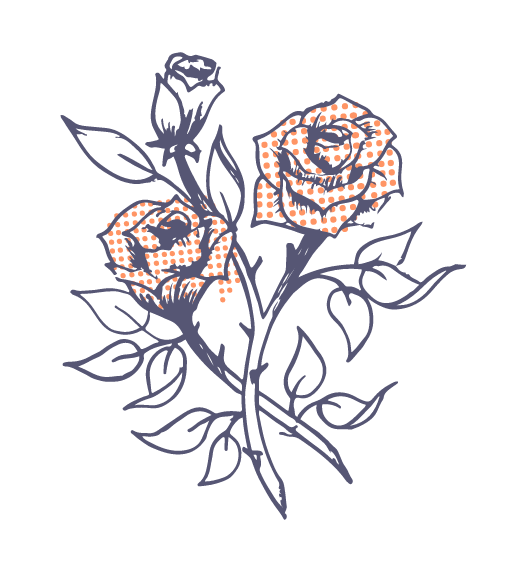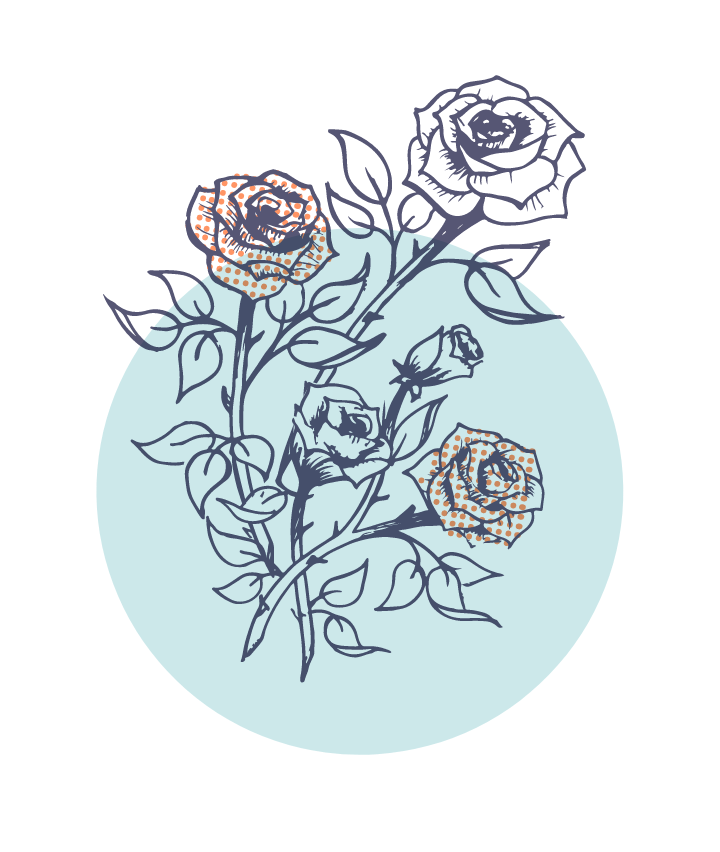 Hello!
My name is Leah
---
I'm a graphic designer.
---

From Winnipeg, MB —
living in Vancouver, BC.
Education
Red River College
Graphic Design Diploma – 2013
Communication Design – 2020
Technical Skills
Indesign
Illustrator
Photoshop
Dreamweaver
After Effects
XD
Premiere Pro
Procreate
WordPress
Brackets
Cinema 4D
Microsoft Office
Growing up, I always had a natural creative flare and an eye for visual aesthetics. Throughout my school years I thrived in Art and English class. I LOVED to paint, draw, and spend my time being creative whenever I could. As I grew up, my skills and curiosity for the arts developed further, and I decided I should make a living doing what I love.
After graduating high school in 2010, I decided to take the plunge and enrolled in the Graphic Design course at Red River College. I studied for two years, full-time and graduated in the spring of 2013. After a few years of freelancing and working various jobs, I decided to advance my skills even further. In the fall of 2019 I enrolled in the third year, Communication Design course (formerly called Advanced Graphic Design). There I learned and explored new creative avenues like animation, and gained more web design, coding, and industry experience.
I am currently freelancing part-time and available for work. If you would like to contact me, please email me via the contact page form.
---